Hold on to your hats, people! Yes, I'm blogging! Yes, it's been almost a month. Yes, my goal for 2014 is to blog at least once a week and actually do more than just join linky parties! I promise to do better, my dear followers!
I'm going to end 2013 by linking up with Elizabeth over at Kickin' It In Kindergarten for her Teachers of Instagram linky.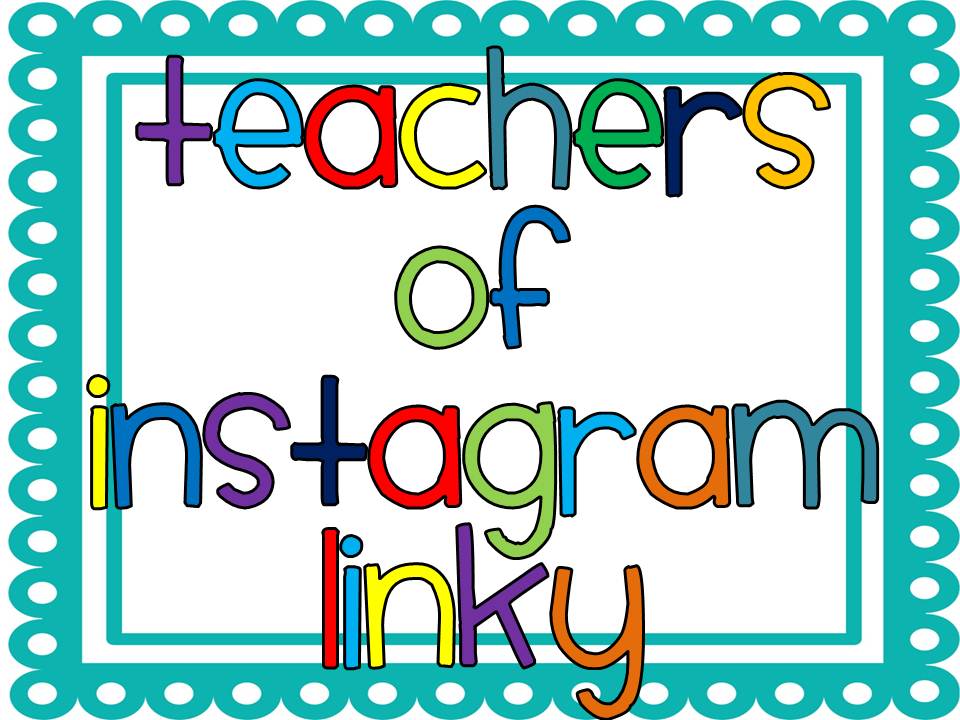 I love Instagram. While I have been absent from the blog, I haven't been absent from Instagram. It's so quick and easy and fun to see what everyone else is up to! If you aren't already a follower, you can find me at @alwaysanadventureink or just click that cute little Instagram over on your right!
Here's my three favorite pictures from my Instagram account (with a bonus thrown in because I couldn't pick just 3!)
My hubby and I took a weekend getaway to the Buckeyes game this fall. We had so much fun!
If you follow, you know that I spend a lot of time at the soccer field in the fall and spring and at the indoor field in the winter. This is my favorite soccer picture with the rainbow over the field. It was beautiful!
Is there anything better than morning coffee on the deck overlooking the beach?
And the bonus. I bought my own laminator this summer and it was the start of an obsession! I barely use the laminator at school anymore because I like my own so much better!
So there's my top three (or four!) If you aren't on Instagram, head over and sign up. If you are, follow me! I'd love to follow you and see what you're up to!
I'm off to prepare some yummy food and wait for our good friends to arrive to ring in the new year!